Albany Senior High School
Nurture. Inspire. Empower.
2021 NCEA Exam Information
and helping out with Sports at ASHS
I will send some further farewell comms later this week. In the meantime please read the following info about NCEA Exams carefully. There is also a fabulous opportunity outlined below for any whanau keen to get involved with Sports at ASHS.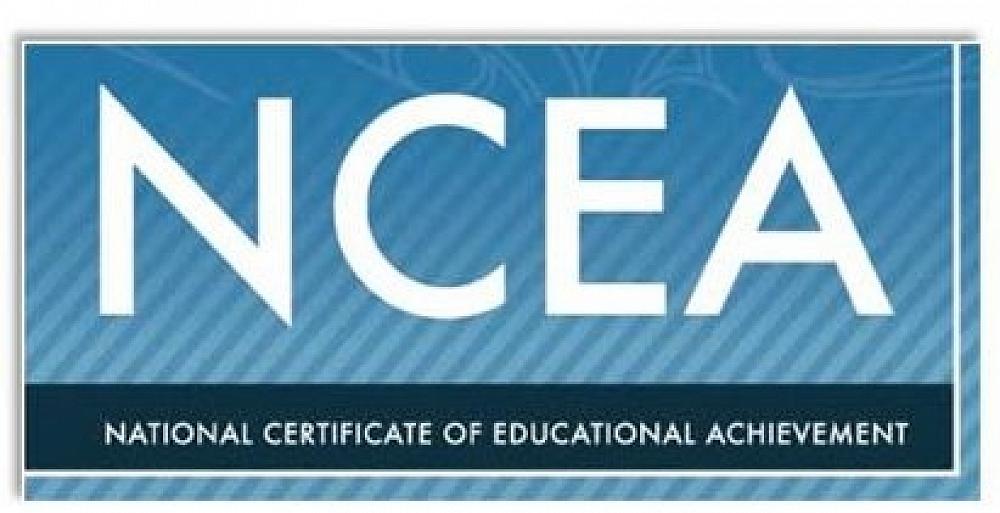 2021 NCEA Exam Information
Note – students will get an unexpected event grade (UEG) for all external standards they are entered in, even if they do not attend their exam. They are, however, welcome to sit any and all exams, particularly if they are aiming for a higher grade. If you (or they) are uncertain of any UEG grades please get them to contact their specialist subject teacher(s).
Admission slips and Identification:
If you are intending to sit an exam, please collect your admission slip from reception on the day of your first exam, You must bring this to the exam along with valid photo identification (Drivers licence, student id)
Please see this doc for further information.
Exam times and etiquette:
Please read through the information on this
slideshow
carefully and make sure you are at school 30 mins before exams start.
If you are doing a digital exam, please make sure your device is fully charged and settings are as described in the presentation.
Learner Logins:
All students doing NCEA internal and external assessments will need an NZQA Learner Login to access their results and qualifications in January.
Students should go to https://www.nzqa.govt.nz/login to either test that their login is working or set it up. They will need their NSN number as part of the verification process and should use a personal email address as this will be their account for life. The learner login is vital for enabling them to see their marked exam papers, do digital exams, and order qualification documents. NZQA has help for students who are having issues with setting up or accessing their Learner Login https://www.nzqa.govt.nz/login/login-help/ .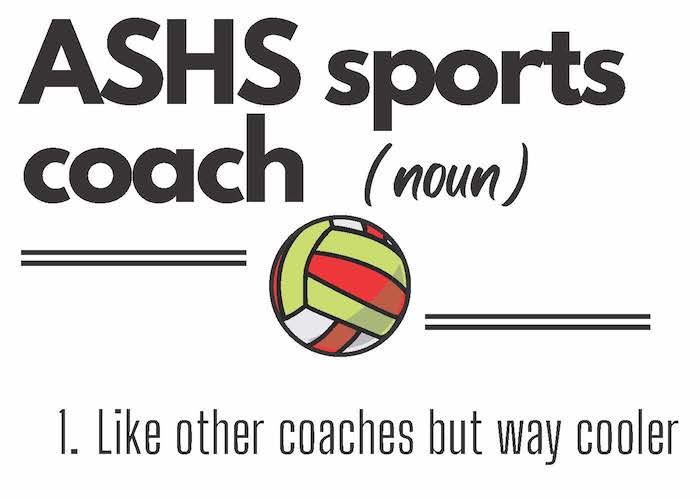 We need your help!
ASHS Sports are well underway with planning for our students extra curricular sport and physical activity offerings for 2022. There has possibly never been a more important time to keep our young people active – so good for their physical and mental health and to maintain connections.
In order to provide the best opportunities we can, we are going to need support from our wider community. If you'd like to make a difference to some of our awesome ASHS students in 2022 by way of coaching or helping with a sports team, then we need to hear from you.
Albany Senior High School