Learning linked to the real world.
Impact Projects are a unique opportunity for our learners to pursue their interests in real world contexts. Every Wednesday, learners work with responsive mentors and authentic partners to develop skills and dispositions necessary for future success, and build the personal agency needed to tackle life's and the world's challenges. Our Four Principles guide quality projects:
Student ownership and agency

Substantial learning beyond the classroom

Quality product and process

Participating and contributing with the community
What do Impact Projects look like?
Developing the skills and mindsets young people absolutely need to meet and fulfil their potential in our rapidly changing world of work — where change is not linear but exponential. Mentors work with students over two semesters a year to develop specific learner qualities through their projects:

Creativity

Critical thinking

Communication

Collaboration

Problem solving

Project management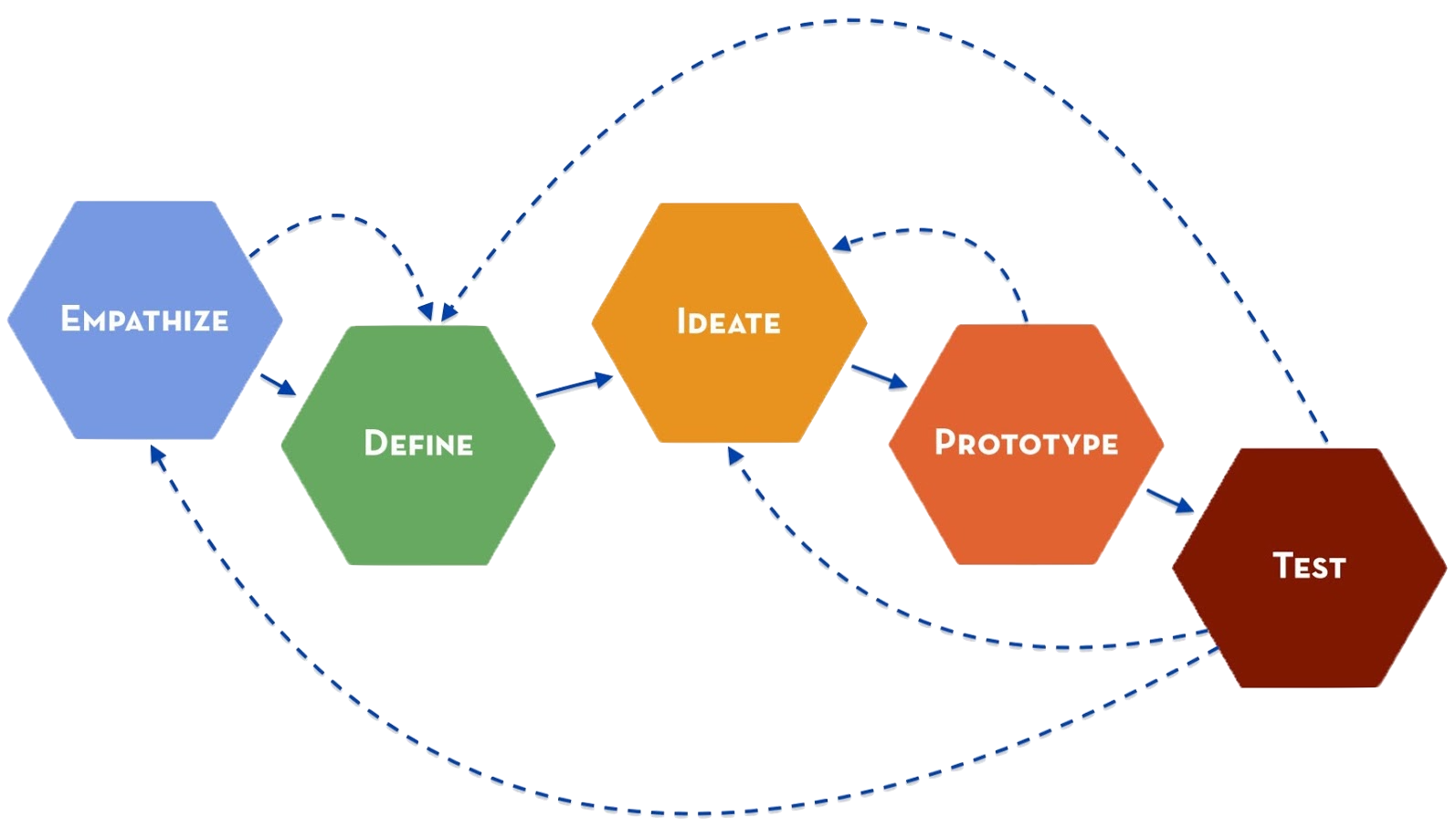 Grappling with problem-based scenarios rather than solution-based; learning not just to answer questions but to frame them using the Design Thinking framework. d.school stanford.


Moving from IQ Intelligence quotient and EQ emotional quotient to AQ – Adaptability quotient; developing the ability to be adaptable, resilient and cope with uncertainty

Breathing life into all aspects of the New Zealand Curriculum including the Vision, Principles and Key Competencies

An opportunity to work with authentic partners from the community. 

Nurturing global citizens.

A chance for students to explore or discover their strengths. 'It's not if you are bright, it's how you are bright.'


Naturally occurring opportunities for NZQA Assessment/Credits (launched 2020 and beyond)
 Examples of Impact Projects.
Linzhi Su, Youchan Kim, Ben Jeong, Philip Song, Beomsoo Kim, William Yang

Model City Design

This project involved designing and creating a modern layered model city.  It is a detailed professional architecturally designed futuristic cityscape using computer-aided design and computer-aided manufacture. Consideration was given to diversity, creativity and social phenomena.  New learning involved understanding the complexities of software programmes to design and create this project.

 

Beth Wells

Middlemore Foundation Jammies in June Inventory Management

This project involved the student researching, trialling, designing and customising an inventory system for the Middlemore Foundation Jammies in June held annually.  An inventory software system which has revolutionised the way Middlemore run their foundation.   This project not only enabled pyjamas to be distributed to over 26,713 children living in the Counties Manukau area but increased from 13,000 pyjamas in the previous year.

Young Ocean Explorers 21 Day Challenge

This project involved educating, motivating and inspiring students within primary school classrooms to be actively involved in finding solutions to problems affecting the Hauraki Gulf Marine Park.  Organising experts from various organisations to visit schools and present on the park's issues and finding solutions.  As a result a pilot '21 day challenge' was initiated where Upper Harbour primary school students presented their knowledge through 90 second campaign videos and participate in a 1+ a day rubbish campaign.

Developing a love of science!

 The aim of this project was to develop a fun and interactive science learning programme for Albany Primary School.  Students worked with teachers, associate principles and staff from ASHS to plan and implement lessons based on our New Zealand curriculum.  There was a real emphasis on making learning deep, fun and inspiring students to think like scientists!   This project ended with the coordination of a successful science day here at ASHS with fun had by all involved.

Emma Archer-Scott and Jess Darnley

Raising Awareness for Refugees

An inspirational project where this student discovered 'one person can not change the country on their own, but one person can inspire a movement.'   A project which involved a campaign of actions:   the creation of informative posters, visiting and meeting with refugees at the refugee resettlement centre in Mangere, organising an assembly and the presenting and running an educational workshop to inform the ASHS community.

"Albany Clean Up" project

Students led a team of volunteers on this project which cleaned up multiple sites in the local area, collecting approximately 550 litres of rubbish. The students initiated partnerships with multiple community organisations in order to see it happen. This included Sustainable Coastlines, Auckland Council and Settlers Retirement Village.
Gold Night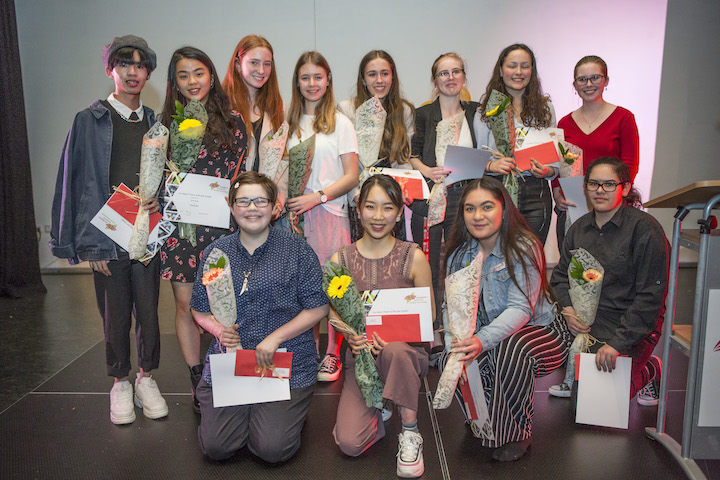 Impact Projects are celebrated in an exhibition of learning in Term 3 affectionately known as 'Gold Night'. 
This is where students showcase and present their learning and the Top 10 Projects of the year are recognised.