Albany Senior High School
Nurture. Inspire. Empower.
2022 ASHS Impact Projects
Celebration of Learning reminder!
Just a reminder that the Impact Project Celebration of Learning is next Wednesday from 6.00-7.30pm.

We are so excited to return to an evening celebration where we can celebrate alongside our community – last time this event took place was in 2019. All students are expected to attend to showcase their learning at the event.

Remind your young person – Students will be served pizza at 5pm. Students can stay at school between 3.10-5.00pm or go home and return by 5.30pm if not having pizza.
Prepare yourself for some serious razzamatazz! More detail below.
ASHS Impact Project Celebration of Learning
Albany Senior High School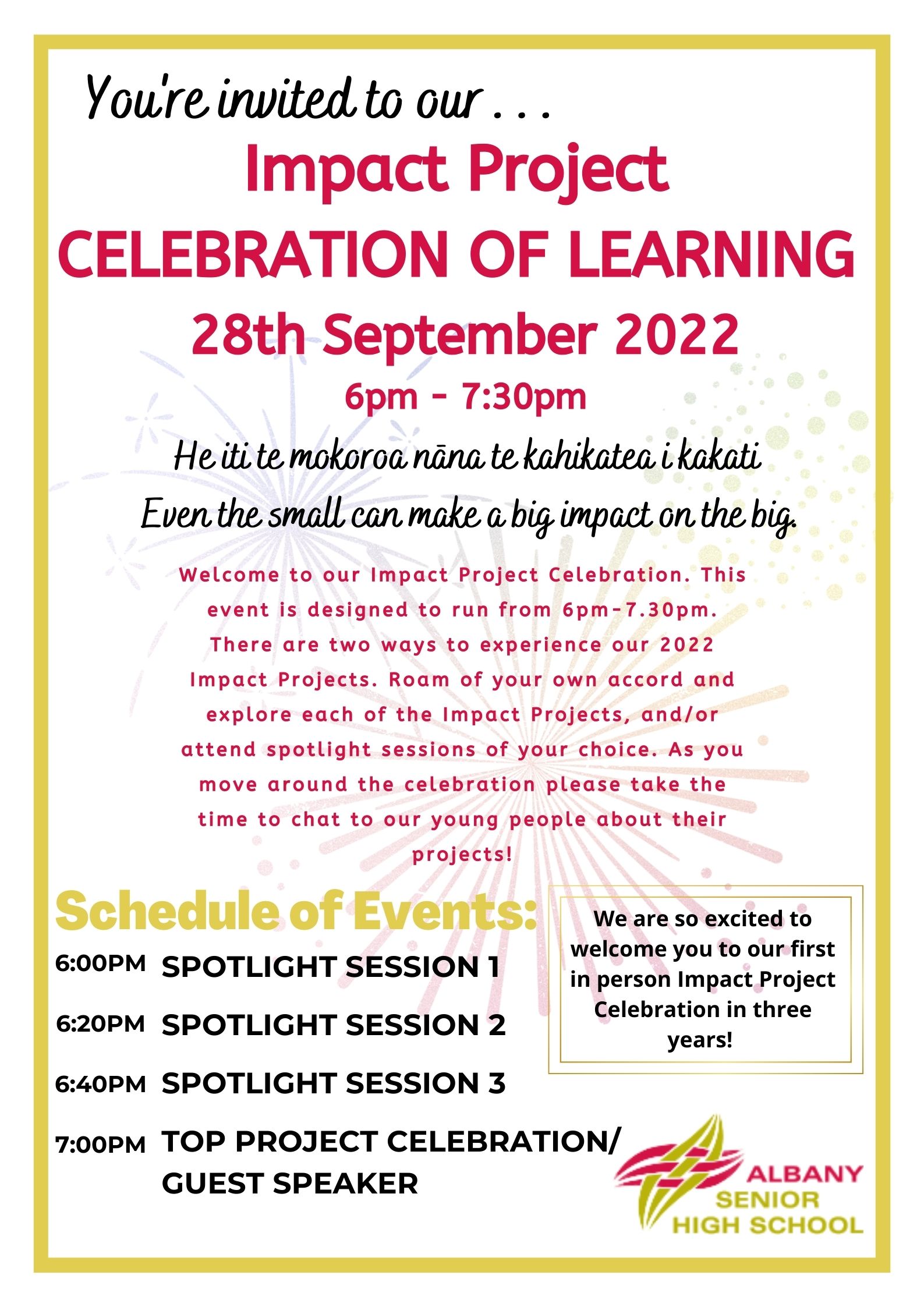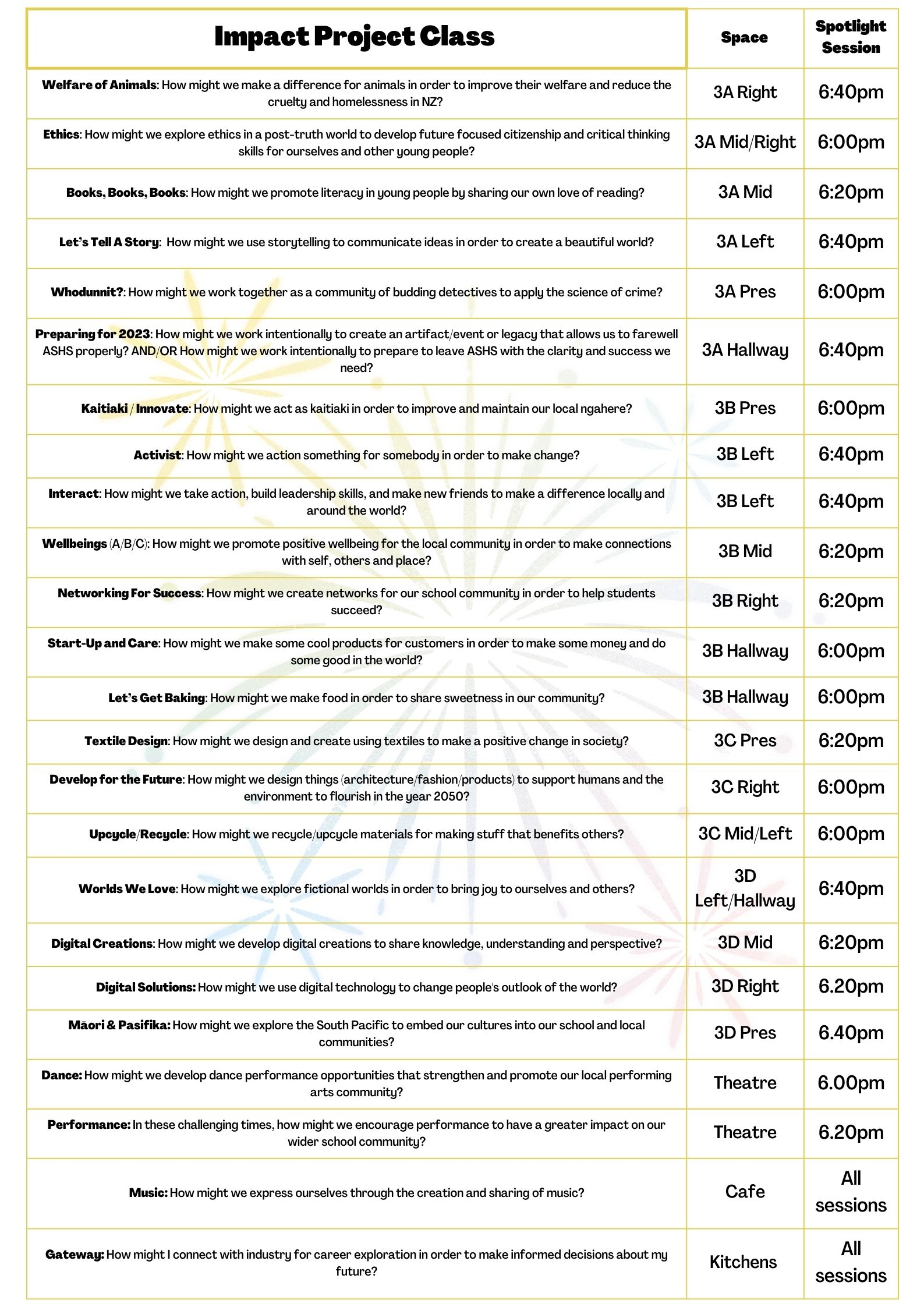 Welcome to our Impact Project Celebration. This event is designed to run from 6pm-7.30pm. There are two ways to experience our 2022 Impact Projects. Roam at your own accord and explore each of the Impact Projects, and attend spotlight sessions of your choice. As you move around the celebration please take the time to chat to our young people about their projects!
We are so excited to welcome you to our first in-person Impact Project Celebration in three years, and we can't wait to see you on the night! 🙂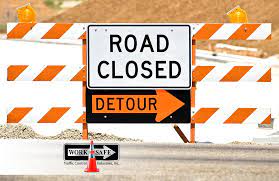 Upcoming Bus Bay Disruption!
Building works are required in this bus bay area. Scaffolding is being erected from 19th September and will remain in place for approximately six months. This means the bus lane will be restricted to one lane only and there will be NO PARKING AVAILABLE in this area. Please use Level One carpark for any pick up and parking. We apologise for any inconvenience caused.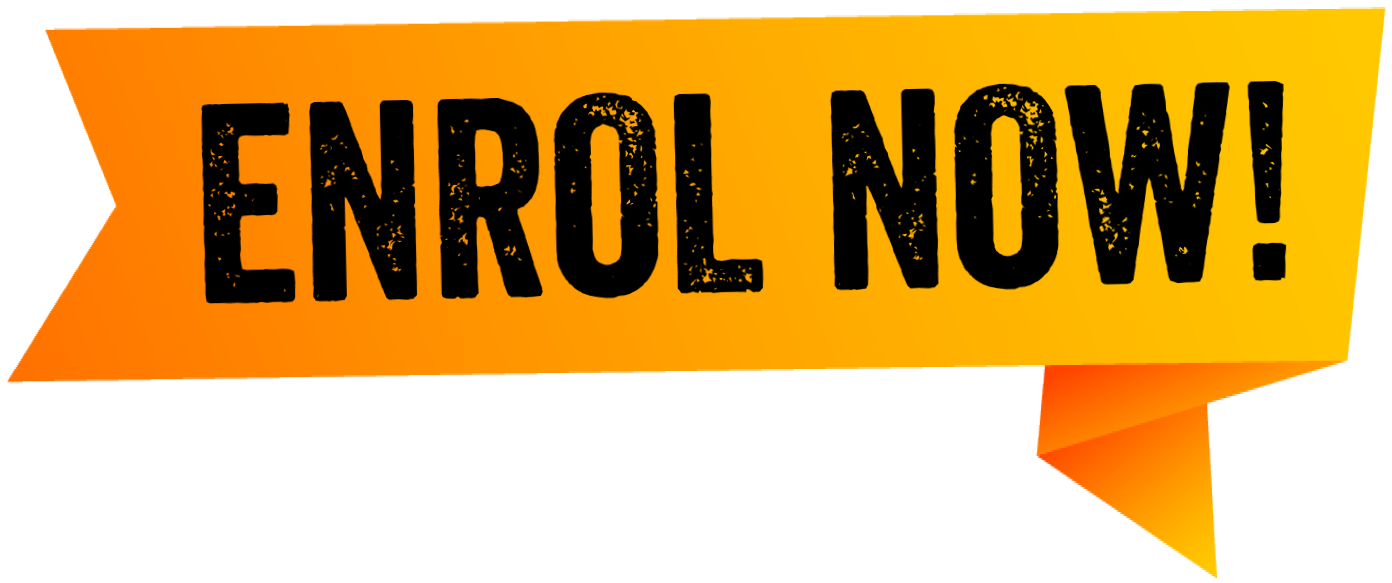 2023 Enrolments are now open!
If you or anyone you know has a young person planning to join ASHS next year, please get them to enrol here: https://www.ashs.school.nz/enrolment/
Note – any out of zone (OOZ) enrolments must be completed 5th December. All OOZ enrolments completed by that date are guaranteed a spot at ASHS. No OOZ enrolments accepted after that date. Please spread the word!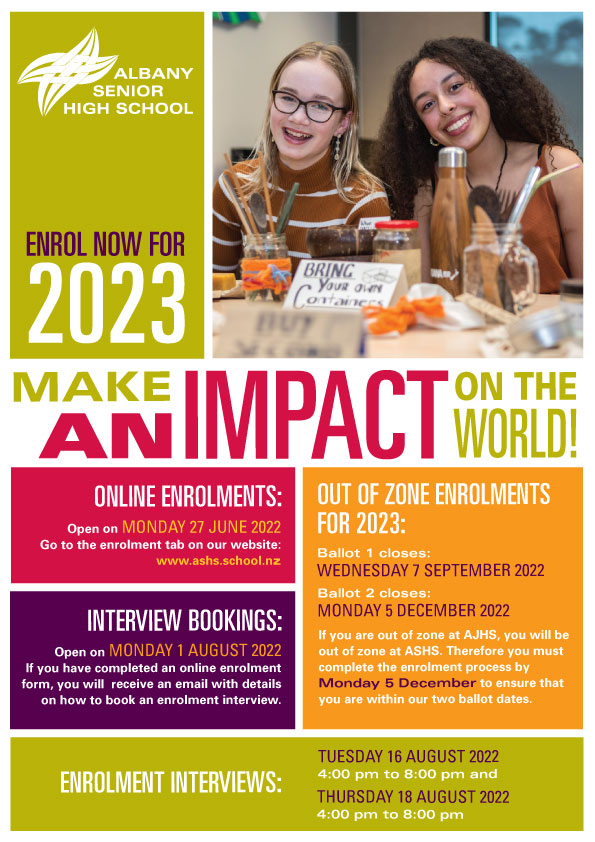 Important Dates in Term Three
Queen Elizabeth II Memorial Day (school closed) – Monday 26th September
IP Celebration of Excellence Evening – Wednesday 28th September
School Holiday dates for 2022 and 2023 – https://www.education.govt.nz/school/school-terms-and-holiday-dates/
Nga mihi
Albany Senior High School