Albany Senior High School
Nurture. Inspire. Empower.
ASHS Updates – Traffic light settings go, public holiday announcement and celebrating
Te Wiki o Te Reo Māori
Kia ora e te whānau,
As you will have heard, the traffic light system goes as of midnight tonight.
New long-term strategy for COVID-19
You'll be aware that New Zealand will move to a new, long-term approach to COVID-19. These changes have been made based on public health advice and reflect high levels of immunity and declining case numbers across New Zealand.
This new approach will only result in minor changes to the way we operate.
The very positive news is that household contacts of a person with COVID-19 do not need to isolate, but instead are asked to complete a RAT test each day, for five days. Therefore, ākonga who are household contacts but test negative and do not have COVID-19 symptoms, should continue to attend. It is the best place for them to be so they can be engaged in their learning, and connected with their teachers, classmates and friends.
Information on how to get RAT kits can be found here: Request a RAT– Ministry of Health
Mask wearing is no longer required in school. Although anyone wishing to continue wearing a mask will be supported to do so.
All the other recommended public health measures will stay in place as we know they reduce the spread of infectious illnesses including COVID-19. These include ensuring our indoor spaces are well-ventilated, maintaining good hand hygiene, encouraging everyone to cough or sneeze into elbows and, most importantly, staying home and getting tested if they have COVID-19 symptoms.
Thank you for your ongoing support in protecting our community.
One-off public holiday announced
Cabinet has decided that New Zealand will have a one-off public holiday and state memorial service to mark the death of Queen Elizabeth II.
The one-off holiday will be held on Monday 26 September. The school will be closed on this day.
Celebrating Te Wiki o te Reo Māori!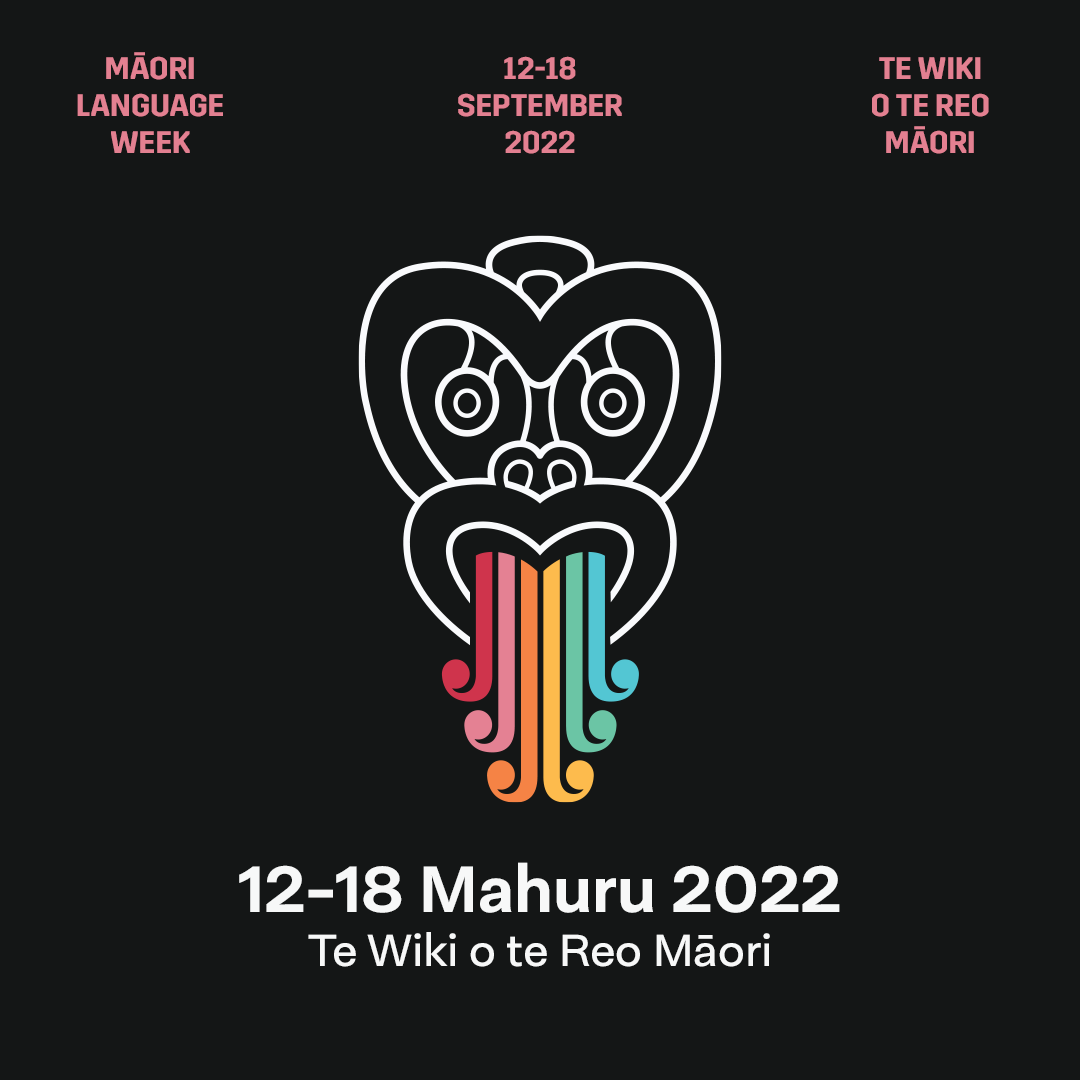 It's Te Wiki o te Reo Māori this week and it's EXTRA special as this year is the 50th anniversary of the Māori language petition, which had 30,000+ signatures and was presented to Parliament on 14 September 1972!
You can check out more about how to celebrate the event here: https://www.reomaori.co.nz/petihana
Our young people will be celebrating the event in Tutorial this week.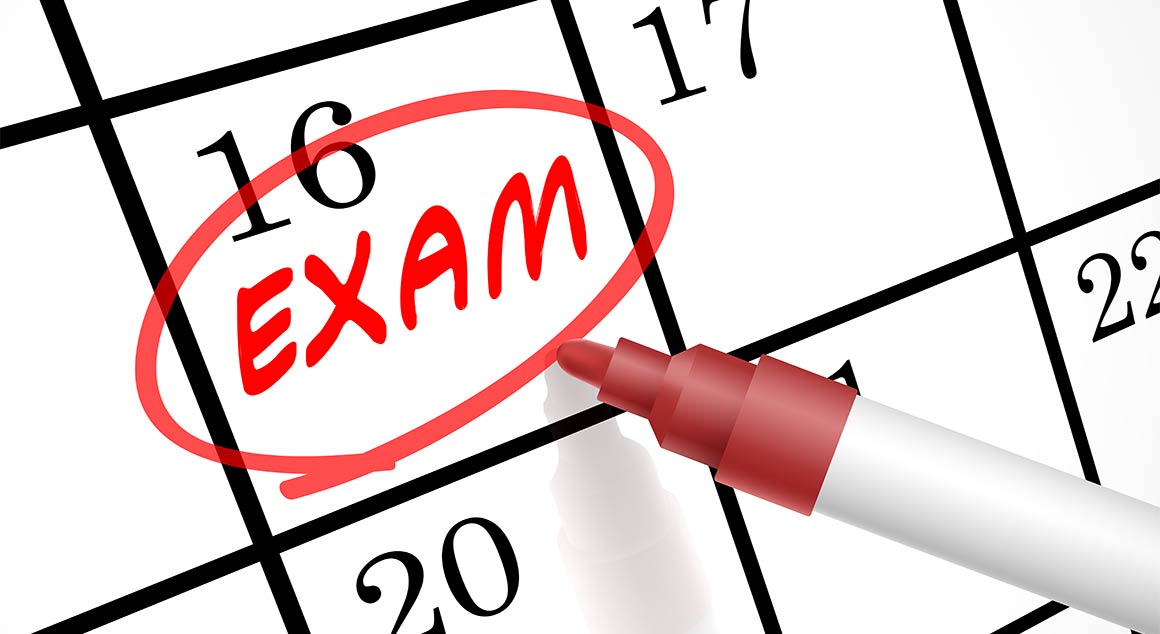 Year 12 and 13 Prelim Exams start this week!
Starting thisThursday, ASHS will be holding four days of L2 and L3 prelim exams.
This means that Year 12 and 13 students will not be at school from Thursday 15th September to Tuesday 20th September – they will only need to come into when they have a school prelim exam or a scheduled workshop.
Due to the ongoing building construction, students are required to continue their exam study off-site.
On the day of an exam, students are expected to be at school thirty minutes before the start time and must ensure that they have their student ID and any relevant resources (e.g. laptop, calculator etc) with them.
If Year 12s and 13s do not have a prelim during this period, the expectation is that they are continuing to work from home on any outstanding internals.
Our regular school programme will resume for all students from Wednesday September 21st.
Note – Year 11 classes will continue as normal during this time period.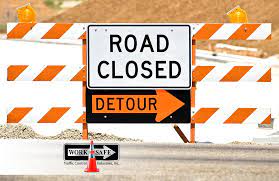 Upcoming Bus Bay Disruption!
Building works are required in this bus bay area. Scaffolding is being erected from 19th September and will remain in place for approximately six months. This means the bus lane will be restricted to one lane only and there will be NO PARKING AVAILABLE in this area. Please use Level One carpark for any pick up and parking. We apologise for any inconvenience caused.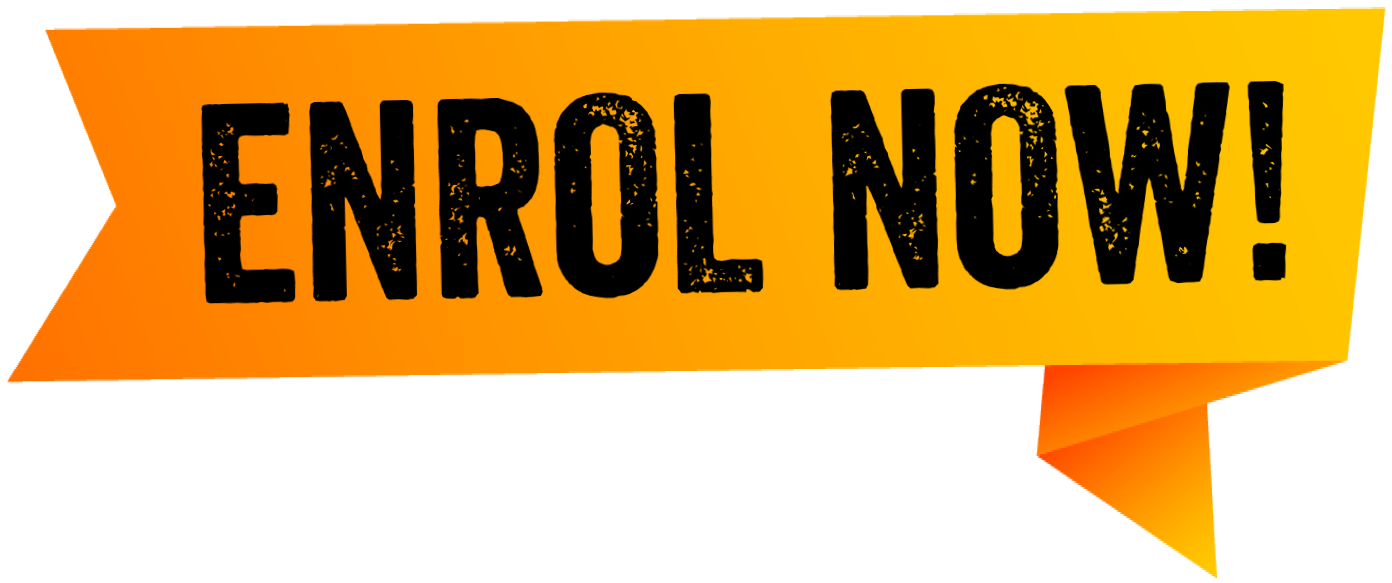 2023 Enrolments are now open!
If you or anyone you know has a young person planning to join ASHS next year, please get them to enrol here: https://www.ashs.school.nz/enrolment/
Note – any out of zone (OOZ) enrolments must be completed 5th December. All OOZ enrolments completed by that date are guaranteed a spot at ASHS. No OOZ enrolments accepted after that date. Please spread the word!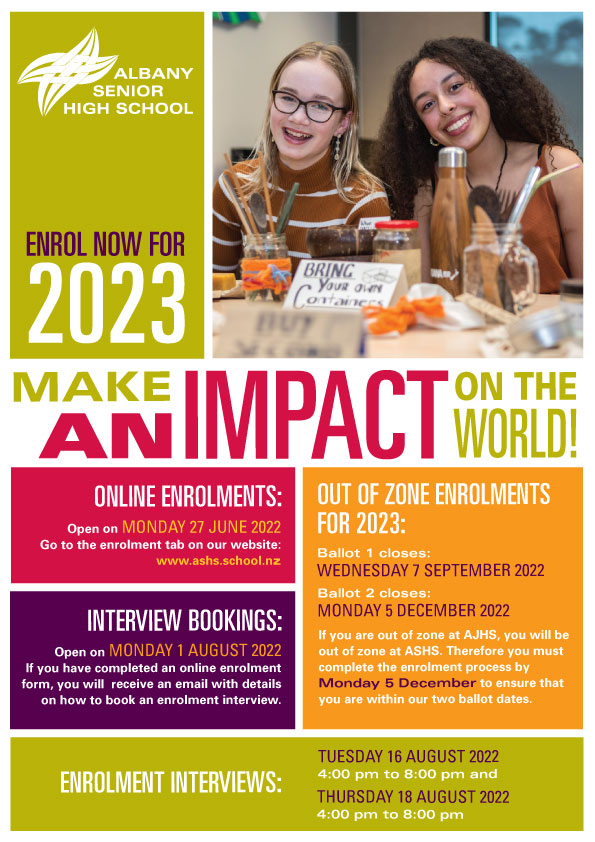 Important Dates in Term Three
Prelim (Practice Exams) – Thursday 15th – Tuesday 20th September
IP Celebration of Excellence Evening – Wednesday 28th September
School Holiday dates for 2022 and 2023 – https://www.education.govt.nz/school/school-terms-and-holiday-dates/
Nga mihi
Albany Senior High School