Albany Senior High School
Nurture. Inspire. Empower.
ASHS Update – Term Three, Week Eight 12/08/21
Kia ora whānau,
I just wanted to touch base and once again thank you all for your support in ensuring our young people are engaging with their learning. We are closely tracking and supporting engagement and are heartened to see most of our young people keeping up their connection with school and doing well in completing their adapted NCEA assessments as best they can. I would also like to take this opportunity to acknowledge our teachers and support staff for continuing to provide exemplary support for those learning at home! I know how challenging it can be for all of us as time in lockdown level four stretches out, but once again we have blown away by the teaching, learning and connection being maintained. Thank you to all of you!
Te Wiki o te Reo Māori
This week is Te Wiki o te Reo Māori. We will be celebrating in Tutorial and classes throughout the week. We would love to encourage our ASHS whanau to join us in participating in the Māori Language Moment. You can read more about how to take part here: https://www.reomaori.co.nz/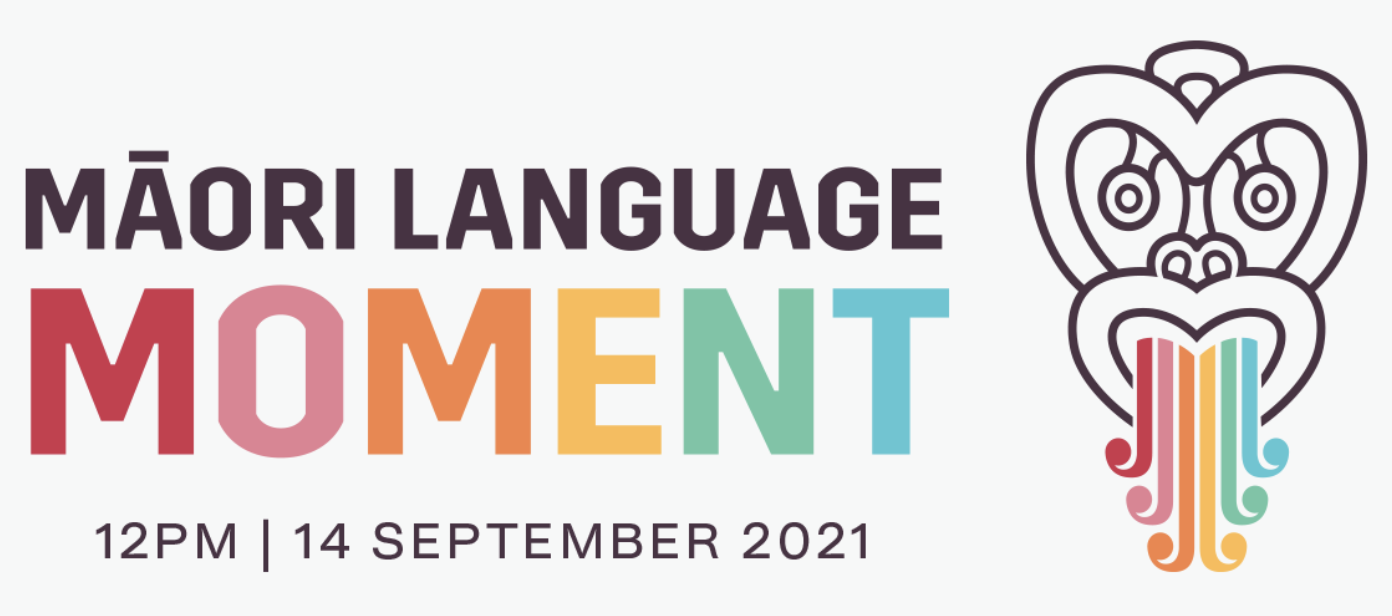 Returning to school at Level Two
With an announcement imminent about when we might return Level Three I just wanted to remind everyone that we will not be in a position to up the school until we reach Level Two. This is in accordance with the national guidelines. We may, however, be in a position to facilitate drive through drop offs of practical work for marking and/or pick up of materials during Level Three. We will communicate any opportunities when we move to this level and we are clear about where the needs are.
More information about educational settings at the different levels are available here: Education at Levels 1, 2 and 3
Changes to NCEA for 2021
As you will have heard, being in COVID-19 lockdown has affected learning and assessment, changes have been made to NCEA, NZ Scholarship and University Entrance. These changes help give students a fair opportunity to gain the qualification they are aiming for. These changes have taken effect for all schools. MoE and NZQA are in the process of considering further LRCs for Auckland students. We will let you know if and when any further changes are made. In the meantime, we encourage our young people to work with their Tutor and teachers to meet their academic goals for 2021.
More information about Learning Recognition Credits is available here: NCEA and Learning Recognition Credits 2021
Learning Progress Snapshots and Learning Dialogues are coming!
Over the next couple of weeks we will be completing Learning Progress Snapshots and will be inviting our young people and whanau to participate in Virtual Learning Dialogues. These will be adapted to reflect the change of conditions in lockdown. We will be in touch with more details about these at the end of the week.
Wear a mask if going out!
Albany Senior High School