Albany Senior High School
Nurture. Inspire. Empower.
PPTA strike, school board opportunity and a reminder to stay home if unwell!
Kia ora e te whānau,
Well, we are already half way through Term One! Thank you again for your support in getting your young people to school. With a bigger school population than ever it has been fabulous to see such great attendance as well.
Notice of school closures
With so many closures over the past few years we are working hard to keep are doors open! However there are a few days ahead where we are required to close our campus. I just wanted to ensure you had plenty of notice.
Firstly, the school will be closed on Thursday 16th March due to the national PPTA strike action. This will mean most, if not all, secondary schools will be closed on that day.
School will also be closed on Monday 24th April, alongside all schools within our Kahui Ako as we will be holding our biennial conference which will bring together over 300 teachers and staff members from across our 'Whānau ki te Ako' schools (which includes Albany Junior High School, Albany Primary School, Upper Harbour Primary School, Greenhithe School, Ridgeview School and Coatesville School).
And finally, the school will be closed on Thursday 4th May for a NCEA Accord Day. Again this is another day that all schools are required to take in the first two weeks of Term Two.

Keen to contribute to governance at ASHS?
The ASHS board has a vacancy for a parent representative and intends to fill this position by selection. We'd like to hear from any members of our school community interested in contributing to the governance of our school. In essence, the role of the board is to see to it that ASHS achieves what it should (e.g., providing a physically and emotionally safe environment where every student is supported to reach their highest possible level of educational achievement). The board meets at 5:30-7:30pm on the last Wednesday of each month.
If this opportunity sounds like you — or you have questions about it — please get in touch with our Chairperson, Philip Voss, at boardchair@ashs.school.nz or on 021 890 909 by Friday 24 March. Expressions of interest will be treated in confidence.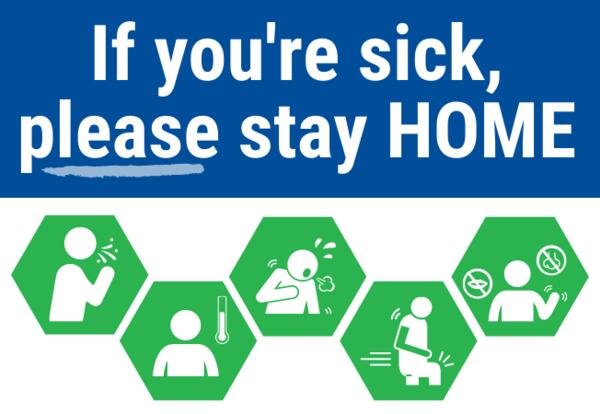 We are seeing a spike students attending school with cold and flu symptoms. This is just a reminder that if any students are feeling unwell, have a cough, cold or a temperature that we encourage them to please stay home. Please email the school if your young person is ever absent from school. You can email

absences@ashs.school.nz
School Holiday dates for 2023 – https://www.education.govt.nz/school/school-terms-and-holiday-dates/
Nga mihi
Albany Senior High School